We spent Thanksgiving in Indiana at my brother & sister-in-law's home. We enjoyed a wonderful meal, yummy pies, watched the cousins play and snuggled with the sleeping nearly 3 week old Bennett. He was so sweet. :)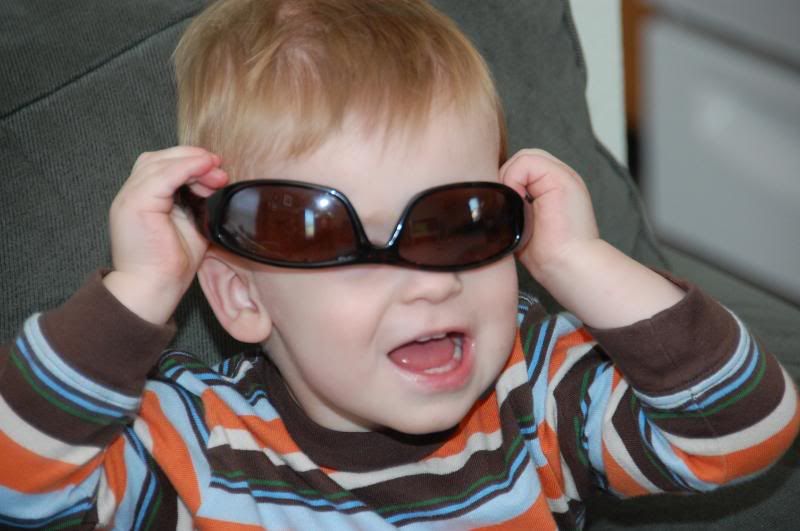 On Saturday we all packed up and headed to Build-A-Bear in Indianapolis for our annual tradition with Nana & Papa. Papa was still in a cast from his surgery so he had a wheelchair. Emma loved riding on the leg prop. It was not very busy which was good but it still ended with Emma & Peytonn in meltdowns!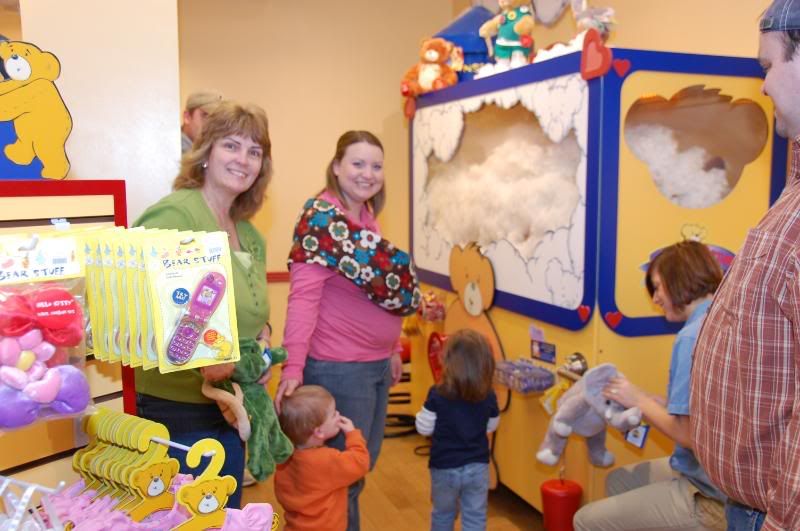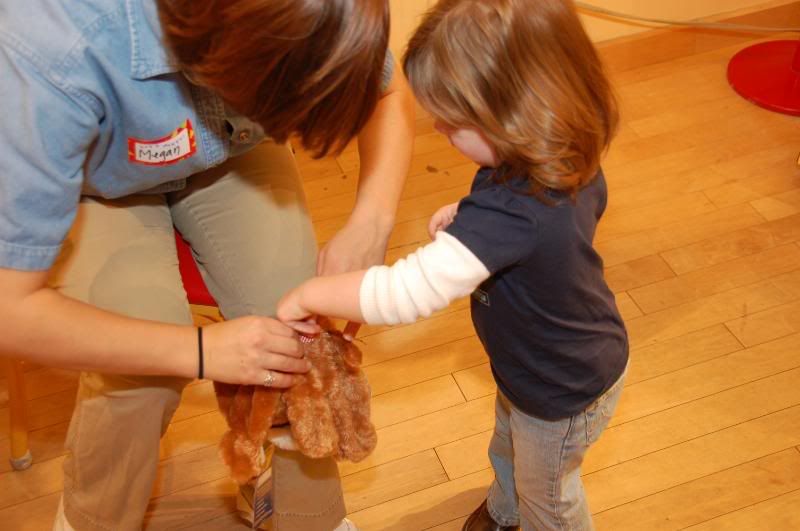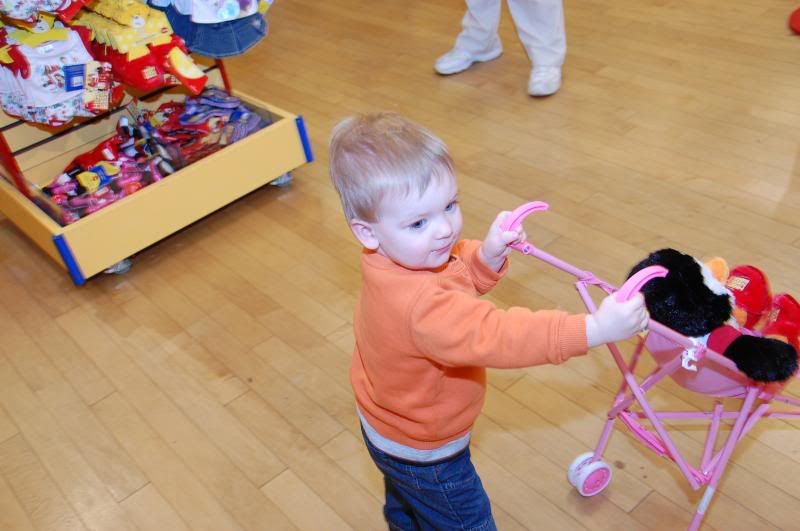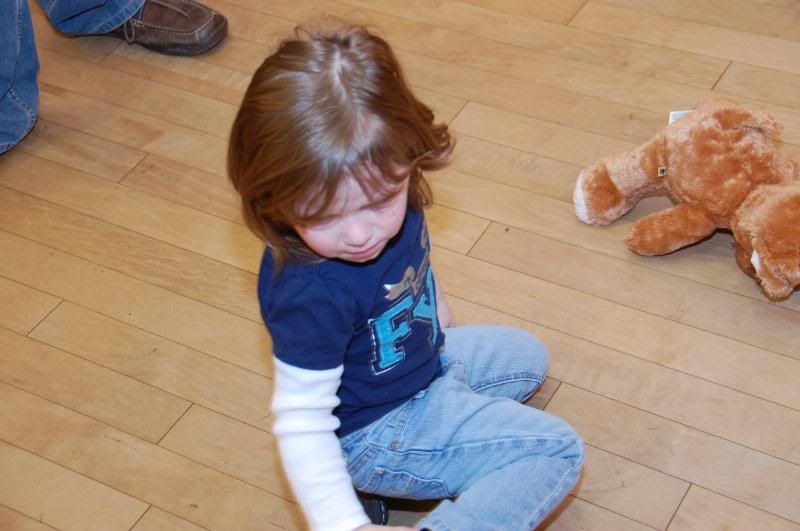 Den decided to name Peytonn's turtle Tantrum since Peytonn was not interested in the naming at all. Emma's bears have all started with L's so Papa threw out the name Libby and Emma said Libby yes. We ended up going with Libby Lu. She'll have to wait until Christmas to meet her other friends Lizzie, Lucie and Lola!




We woke up to snow on Sunday!