It has still been a little crazy around here after the holidays...Great Aunt Becky and Uncle Billy came to visit and so did Nana and Papa. This is another quick pictures share for everybody we don't see all the time. Enjoy!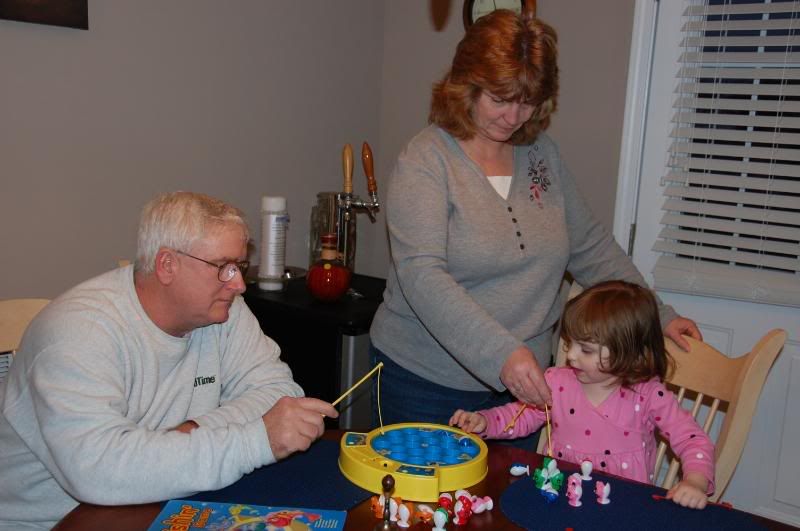 Nana, Papa and Emma have gone fishin'...



Emma wants Papa to rock it like Hannah Montana...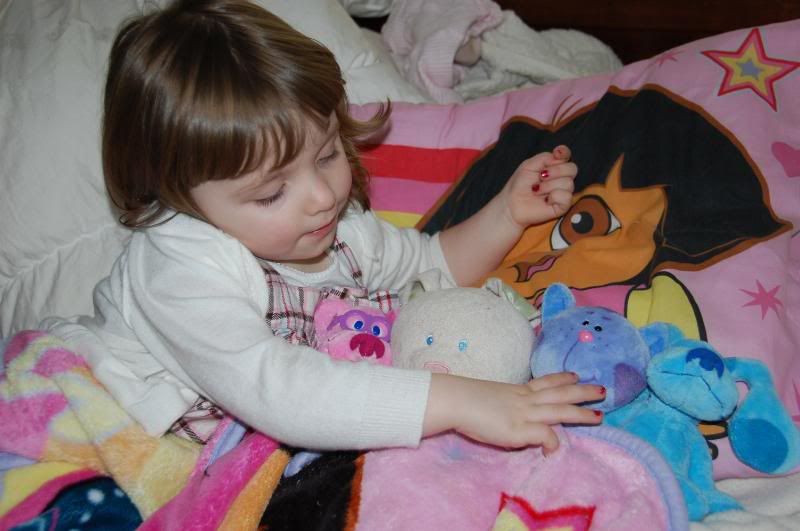 Settling in for a nap with Magenta, Boo, Periwinkle and Blue...



Emma's adorable "fake sleeping" face...



Little stinker at the mall with Daddy...



Hangin' out with her Nana last weekend...



Just a swingin' and looking back at Papa...



Oh deer! It is goofy eyes Emma...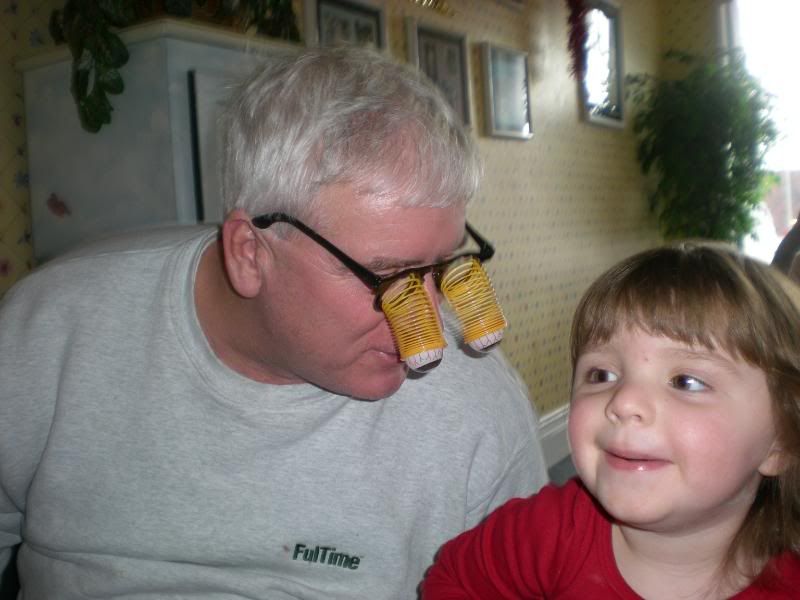 Goofy eyes Papa...



Goofy eyes Daddy and Emma's mondo sundae at the Mayberry Cafe!



Nana, papa and Emma in the lobby at the Mayberry Cafe...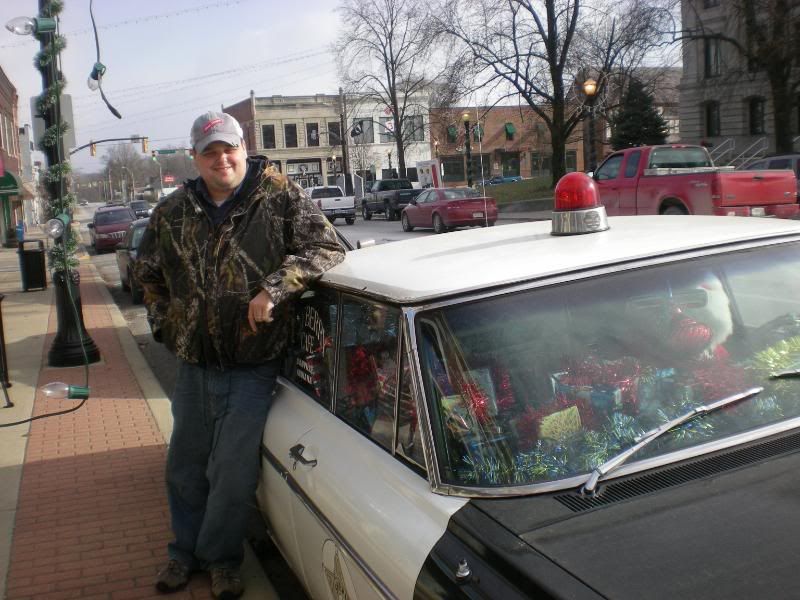 Jon and the old sheriff's car in front of Mayberry Cafe...



Emma waiting somewhat patiently to meet Santa on 12/23...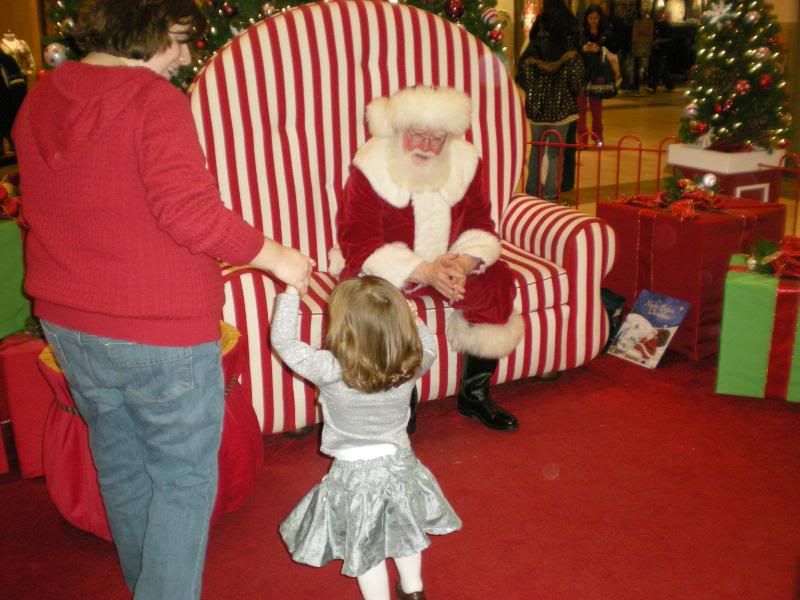 Walking up to Santa...



Why didn't I think to bring the Nikon?



Showing GeeGee that Wubbzy has mad skills...lol



Grandad singing with Emma...



An attempt at a picture with Great Aunt Becky...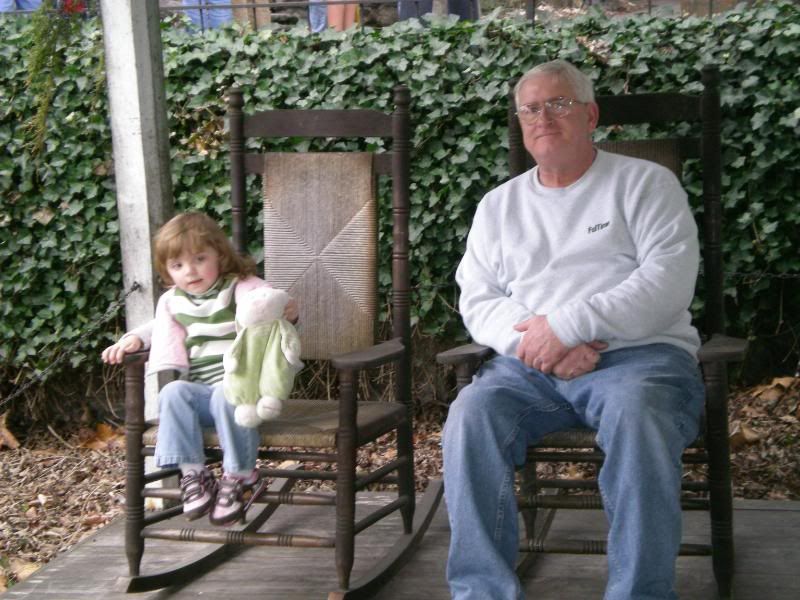 Papa, Emma and Boo rocking on the Jack Daniel's Distillery tour...



Emma did not like how the barrel rooms smelled...lol



Playing checkers at the barrel shop in downtown Lynchburg...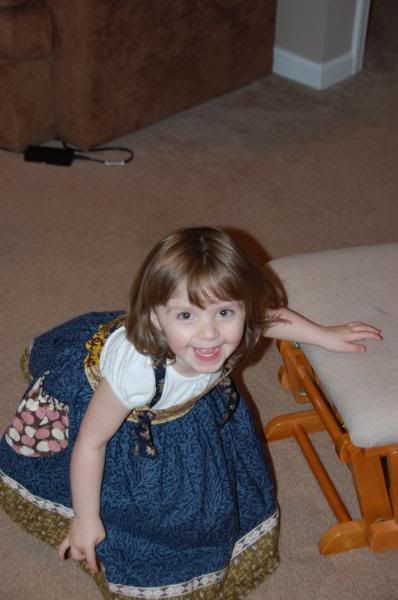 Modeling her new Matilda Jane dress for us...she has everything for 60% off this month! It is my weakness, lol, especially at 60% off so Jon let me have a little after Christmas splurge. Thanks honey!

Go check it out - she even has a limited boys line! http://www.matildajaneclothing.com